I have not stopped since getting back from fibrefest. I have the most fantastic time, we camped with Wooly wormhead and Cledry Yarner. It was a first time of meeting wooly wormhead and she is a real Gem, especially for putting up with my two pestering her every two minutes. It was also great to see cledry again, our stalls were quite near each other again so it was fab to be able to go visit. I was very pleased how my stand looked and very glad I could fashion a back drop so I could display the centre piece properly this time.
during out time down there we also had to visit diggerland. If any of you has small children this place is a must to visit. We had a great day especially Jack ( or should that be ME )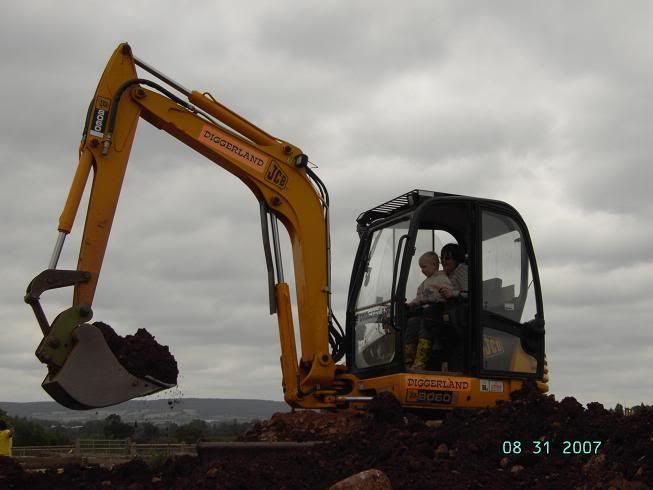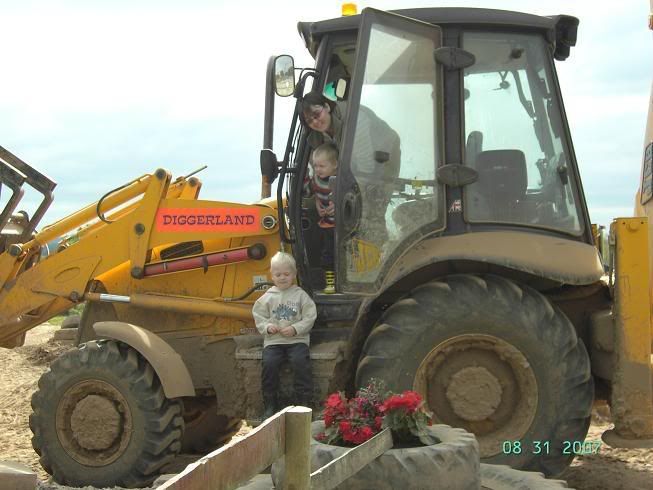 After getting back dear Sam started school, and is loving every minute of it, they have already had their sports day which was cancelled at the end of the last term. As far as I am aware he had never been on a space hopper before but that was not to stop him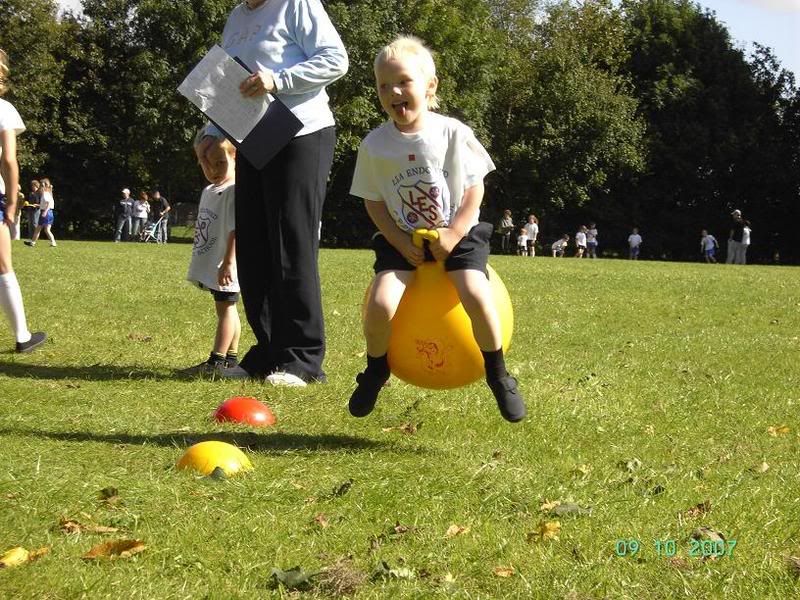 I also recieved the most fantastic present off the ever lovely Aknita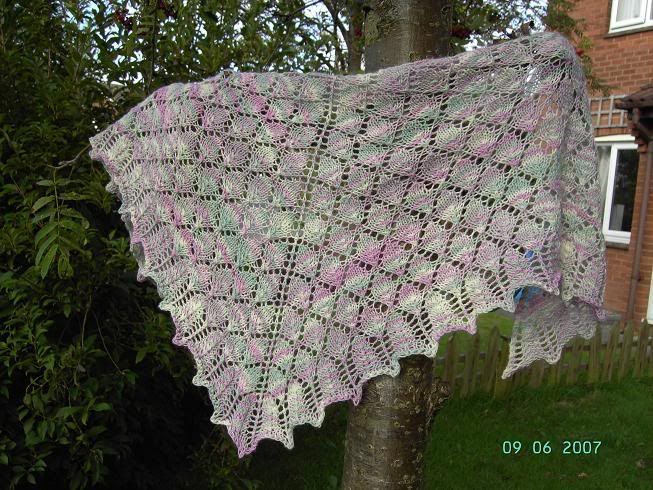 and a close up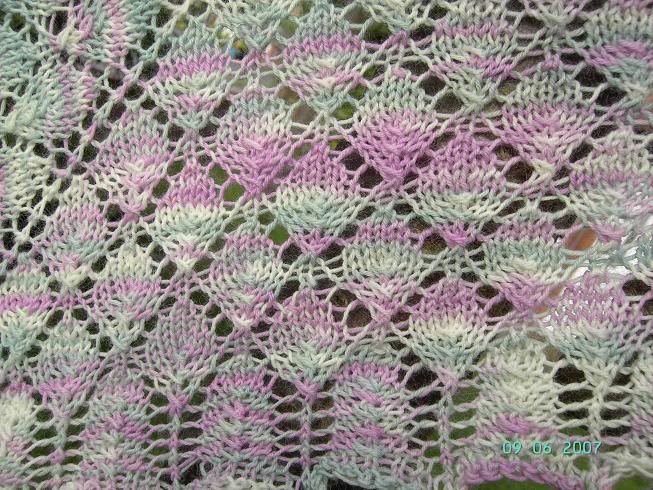 she is such a sweetie, the colours are just perfect for me, and I am quite looking forward to wearing it during the approaching autumn evenings.
On the shop front, I am holding a massive and rather silly sale, BFL Alpaca sock yarns are only £7 and merino and normal sock yarns are only £6 so go grab a bargain whilst they are still there